The Republic of Ireland Group received a grant of € 10,000 from the Department of Agriculture in 2017,
to cover the cost of collecting semen from five dexter bulls in order to have AI straws available to breeders.
The scheme has been in operation since then and the bulls shown below were chosen for the scheme.
The straws generated by the scheme are stored by Dunmasc Genetics.
Members of the society can purchase the straws for €10 each,
but must opt to purchase a minimum of 5. They are available to non members for €15 each, (min 5 straws)
Enquiries to Dunmasc Genetics;
Rockview, Dunamaise, Portlaoise, Co Laois
info@dunmascgenetics.ie
Tel: 057 860 1813                   Int: +353 5
7 860 1813
Mob: 086 360 7641                Int: +353 86 360 7641
The following animals are now in the AI scheme
They are 100% DEXTER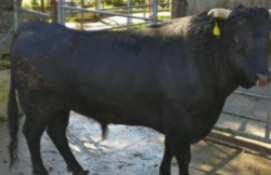 Beefy Black Bull Non Short
Carrying Red & Dun Recessive Genes
No Dwarfing Gene
Good Temperament
DoB: 26/11/2011
Pedigree Registration Number: DX4809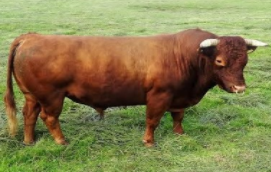 Colour: Red,
Horned, Non-Short
Proven Bull
Compact Parallel Bodied Beefy Bull
Good Temperament
DoB: 28/03/2010
Pedigree Registration Number: DX4307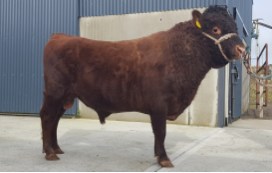 Compact Mahogany Red Bull
No Dwarfing Gene
Dark Hairs in Face and Legs
Very Good temperament, Producing Beefy Offspring
Dam had an Excellent Udder
DoB: 14/06/2014
Pedigree Registration Number: S3129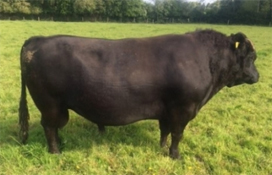 Proven Non Short Beefy Black Bull
Excellent Temperament
Carries Dun Gene but not Red
At least 3 of his calves have been registered as bulls.
DoB: 21/07/2010
Pedigree Registration Number: DX4441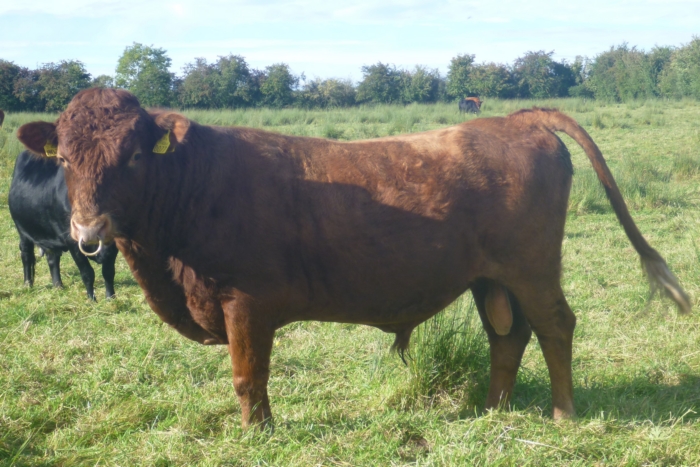 Non short red (pink nose) traditional type with excellent temperament. No recorded out breeding and conformation matching early Dexter bull images and descriptions. He has four well placed teats and very good feet and legs. At 2 years he measured 113cm at the hip and has no white and no black hairs. Bred from the highly successful Shadwell blood lines. This semen is internationally available but check your countries import regulations. Straws of this bull are not part of the Irish Dexter Group Scheme and are owned by John O'Neill.
The straws cost €15 and are available from Dunmasc. Pedigree Reg Number S4069
Progressive Genetics
BULL – Stargate Sorceror S1397
Progressive Genetics, Rathcore, Enfield, Co Meath,  A83 KP98
AI Call Centre: 0818 20 20 50
Dovea Genetics
BULL – Conahair Outlaw AI code COW
BULL – Oldstone Bambi S685 (Short bull) 
Dovea, Thurles, Co Tipperary, E41 FH28