Allendara Dexter Herd – A Short History
See Allendara Dexters in Co. Kildare at every stage of development.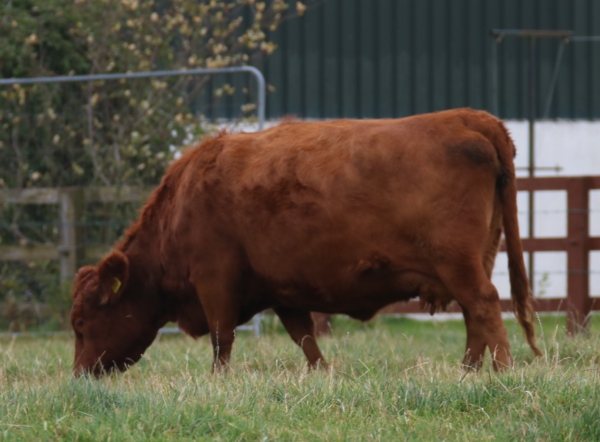 The Allendara Dexter Herd was started in July 2014 with the purchase of 2 cows with a calf at foot, 2 in calf cows and 2 in calf heifers plus a steer for the freezer from Mr Basil Valentine, Flemingtown Herd. Two of the cows and 2 in calf heifers were sold on to Ms. Teresa Tkacenko in February 2016 who was starting a new herd also. Gaviston Normandie an English bred bull was purchased from Mr Pearse Dunne in October 2014 plus 2 red cows. The first calf was born on 31/12/14.
The herd was added to in May 2016 with the purchase of 2 heifers from the Mulcelty herd of Oliver Davey. A cow from Mr Michael Lyons with calf at foot was purchased in June 2016. Another 2 red heifers were purchased from the Craobhrua herd of Mr Pat Deegan in January 2017.
In October 2017 six short dexters were purchased from Mike Frazer in Co Antrim in order to make short dexters available for showing as there is a shortage of short dexters in the ROI.
Two red non short dexters heifers were purchased in June 2019 from Mr Colm Murray. Finally, 3 short dexters were purchased from Mr Ryan Lavery in Co. Armagh in September 2019.
Heifer calves and steers are sold as yearlings. Each year 2-3 bulls are registered and sold as stock bulls. Grazing season is from Mid-April to Mid-October, using a paddock system. Animals are housed in winter with access to a yard with bale silage adlib, in ring feeders.
Join the Irish Dexter Cattle Society