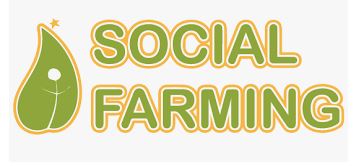 At the recent Knowledge Transfer meeting for the Connacht/Ulster group, held in Boyle, Mr Andrew Chilten from Social Farming Ireland, gave a most enlightening presentation of the benefits of Social farming, to both farmer participants and client participants.
Join the Irish Dexter Cattle Society
From Social Farming Ireland Website
Social Farming Support Offices (RoI and NI)
Social Farming is the practice of offering activity on family farms as a form of social support service. In Social Farming the farm remains a working farm at its core but invites people to participate in the day to day activities of the farm. Social Farming provides people who use services with the opportunity for inclusion, to increase self-esteem and to improve health and well-being. The farm is not a specialised treatment farm; rather it remains a typical working farm where people in need of support can benefit from participation in farm activities in a non-clinical environment.
If interested in seeing and reading more this is the link – http://www.socialfarmingacrossborders.org